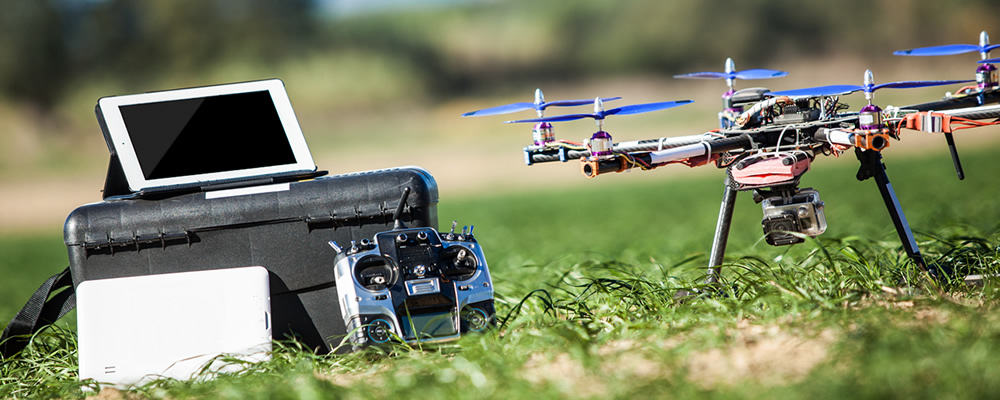 NATIONAL DRONE SCHOOLS ONLINE UAV FLIGHT TRAINING COURSE INFORMATION
You no longer have to drive long distances to find a school to teach you to fly your new UAV. National Drone School offers you an opportunity to learn how to fly and correctly operate your UAV from the convenience of your home without spending thousands of dollars.

Our Online UAV Flight Training Course is the first step necessary as you begin to enjoy the new world of drones.

You would not drive your car without taking driving lessons. Our Online UAV Flight Training course videos along with our workbook will give you the knowledge that you need to successfully enjoy all the great things you can do with your UAV Learn At Home At Your Own Pace:

Total Cost
$199.00

Learn with a step-by-step Online UAV Flight Training course. This program will help you to learn the fantastic art of UAV flying. The lessons include Video demonstrations and all the information from our course book.

ADDITIONAL FEATURES Included are quizzes that help you to confirm your learning. After practicing at home, you will have earned a certification of completion. All this will prepare you to enjoy, relax or play as a UAV pilot.

AUDIO/VIDEO We have included video lessons of the course. Listen and learn while the instructor explains much needed and helpful information. These video lessons explain many of the UAV requirements that you can learn at home.

EASY TO LEARN LESSONS You can listen and watch the lessons in the privacy of your own home at your own pace. Every page is a complete learning experience. Also included are video instructions explaining the basic tools for UAV flying. We start with the basics on beginner UAVs move to Intermediate and finally the more advanced models.

National Drone School offers the Best UAV Online Flight Training Program available.

You will learn by watching video lessons from our trained instructors. Follow along in our workbook, and finish with our written online test, and receive your Certificate of Completion in UAV Online Flight Training.

UAVs like the Internet are here to stay and will become a major part of our lives. Whether you're a hobbyist, recreational enthusiast, or plan a future career in aviation, our UAV Online Flight Training Program is a valuable learning tool for you!!

Be sure to add National Drone Schools to your email safe list to insure delivery of your course materials.