register drone faa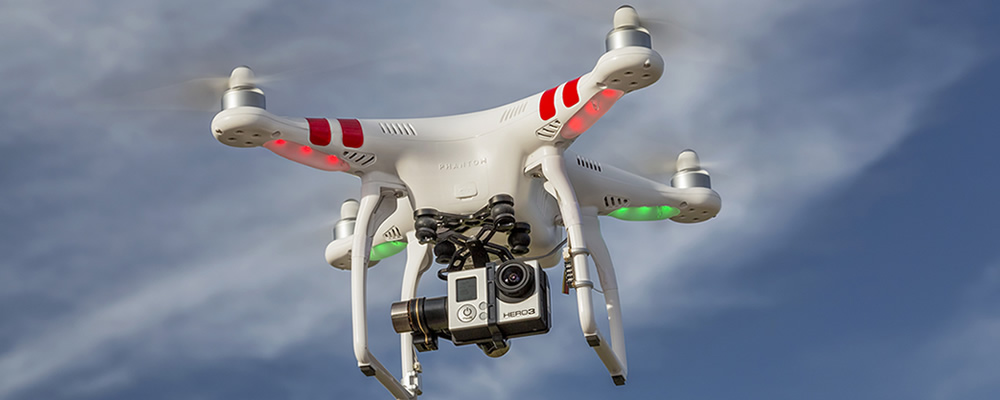 The new FAA regulations for UAS (drones) now requires you to register your aircraft by January 20, 2016 or face stiff  penalties and fines. Drones (UAS) that weigh more than half a pound .55 pounds or 250 grams. For the first month the FAA is offering FREE registration waiver.
See more details about this "Register Your Drone Requirements"  on the FAA website:
Drones that must be registered include:
3DRobotics
3DR
3DR Solo (with gimbal)
3DR Solo (without gimbal)
DJI
DJI Inspire 1
DJI Inspire Pro
DJI Phantom 3 Advanced
DJI Phantom 3 Professional
DJI Phantom 3 Standard
DJI P2V+
Helimax RC
Helimax FORM500
Helimax Voltage 500
Parrot
Parrot AR.Drone 2.0 (Elite Edition)
Parrot Bebop
Parrot Bebop
Yuneec
Yuneec Typhoon G Yes
Yuneec Typhoon 4K
Yuneec Typhoon Q500+
Amazon
Hubsan x4 FPV
Hubsan x4 Pro
BH Photo
UDI U818A-1 Discovery HD
UDI U842 Falcon
Drones that do not need to be registered include the following:
Parrot Rolling Spider minidrone from Parrot
Sky Viper s670 Stunt Drone
Syma X5
Syma X5C
Hubsan x4 camera
Hubsan x4 Nano
Hubsan x4 (H107L
Extreme Fliers Micro Drone 2.0
Air Hogs Millenium Falco
Helimax 1SQ No Helimax RC $100 0.07
Helimax 1SQ V-cam No Helimax RC $130 0.07
Helimax 1Si (with camera
Helimax 230Si (with camera)
Parrot Airborne Cargo minidrone
Parrot Airborne Night minidrone
Yuneec Typhoon Q500+
Yuneec Typhoon Q500 4K
For more information on this FAA requirement to register your USS Drones, visit the FAA website for updated information.